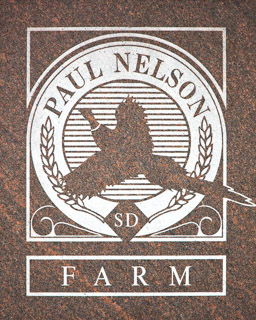 We wanted to provide an update on our Covid-19 plans for the fall and ease any concerns you may have as you plan your trip to the farm.
Italiana www.villa-prestige-service.com Farmacia Senza Ricetta Online. Con Viagra Super Active in vendita nella la farmacia online arrivi al traguardo che prima ritenevi irragiungibile. Compra Viagra Super Active senza esitare, perché è un preparato sicuro come il tradizionale venduto in farmacia, lo acquisti...
There has been a total of ONE Covid case in Sully County (where lodge is located) and ONE case in Potter County (where Nelsons and most of the staff live). We have implemented the following guidelines to ensure the safety of our guests and staff.
Masks/Temperature
When in contact with guests, our staff will wear masks. Guests will choose whether or not to mask.
Guides will not wear masks in the field unless asked to by their group.
Masks will be available at the farm.
All Staff will have their temperature taken daily. It must be below 100.4 F.
Hand Sanitizer
Provided in each bedroom and bus.
Provided in all public areas.
Lodge/Buses
Rooms will be thoroughly cleaned and sanitized between guests.
There will be NO ROOM SERVICE during your visit unless you place a PLEASE TIDY UP sign outside your door.
Lodge will be cleaned several times throughout the day.
Buses will be cleaned and sanitized twice a day.
Meals
Masked and gloved servers will dish all food.
"Cookie Cart" will now have individually wrapped goodies.
Chex mix and pistachios at bars will be individually bagged.
We are grateful for a Governor who believes in letting businesses decide how they are going to DO business! We are looking forward to welcoming everyone to the farm. It's time to enjoy our friends and have fun!

"PNF provides a great place to hunt and also a great place to escape thinking about the day-to-day to refresh the mind. Whatever you might do before or after the hunt gets blocked out by the focus the family and the team places on making sure its a great experience without hassle or trouble. I'd been before and will come again."  Guest from Houston, TX Sept 2014